Welcome to the exciting world of boating? Our new Partner SaferBoater has just the right course for you!
Whether you are a first time boat owner , or you are interested in obtaining your International Boater Driver's License (valid in all 50 States & Internationally) , we can help!  (Links will open on Powerboating site : SaferBoater.org)
Option 1 : Casual Boating Lessons
How would you like a USCG certified Captain to teach everyone in your family how to launch, operate & dock your boat? 

Option 2 : Certification Courses - Earn your "Driver's License"
Do you like Saving Money?
By earning your certified "Boater Driver's License", you can :
Legally operate your powerboat in all 50 states

Charter powerboats internationally

Avoid Costly Damage, Repairs & Fines

and even saving money on your boater insurance!

Option 3 : The Ultimate Educational Boating Experience
Do you REALLY want to understand what it takes to be a captain on a large ship?
Join a captain as a First Mate on a multi-day boat delivery.
This is a FREE opportunity to experience what it is really like to operate a large boat, and you will gain invaluable experience driving and delivering a boat under the watchful eyes of a seasoned captain at the helm.
Highly recommended for anyone seriously considering a purchase of a 35' or longer boat.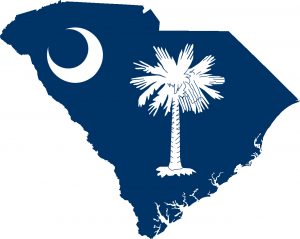 Want to find out more?
We offer courses for the beginner to the experienced operator - if you have questions, we have answers...