Whether you are brand new to the sailing world, or you are interested in obtaining your US Sailing IPC  (required to international charters) , SaferBoater has the right course for you!
Option 2 : Certified Sailing Courses (IPC Track)
If you are looking for your "International Boater Drivers License" to charter & operate boats around the world, these are the courses for you.
We are THE ACCREDITED US Sailing & US Powerboating school in Charleston, which means the hand-on training provided by our USCG Certified Instructors meet all nationally recognized standards.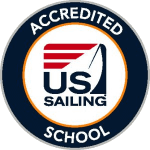 Option 3 : The Ultimate Educational Boating Experience
Do you REALLY want to understand what it takes to be a captain on a large ship?
Join a captain as a First Mate on a multi-day boat delivery.
This is a FREE opportunity to experience what it is really like to operate a large boat, and you will gain invaluable experience driving and delivering a boat under the watchful eyes of a seasoned captain at the helm.
Highly recommended for anyone seriously considering a purchase of a 35' or longer boat.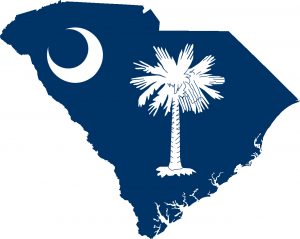 Want to find out more?
We offer courses for the beginner to the experienced operator - if you have questions, we have answers...